An enticing mix of light and darkness tied together in a package of exploratory, urban Tyneside Country.
BAND
Gem Andrews: Vocals, Guitar
Nicky Rushton: Piano, Accordion, Electric Guitar, Harmony Vocals
Sarah Van Jellie: Double Bass, Harmony Vocals
Bernard Wright: Violin, Mandolin, Harmony vocals
Susanne Lambert: Drums, Percussion, Shells and Harmony vocals
Sue McLaren: Harmony vocals
Charlie Hardwick: Harmony vocals
Chris Hillman: Pedal Steel
Ed Blazey: Trumpet
Dora & Macie Keddie-McLaren: Cardboard Box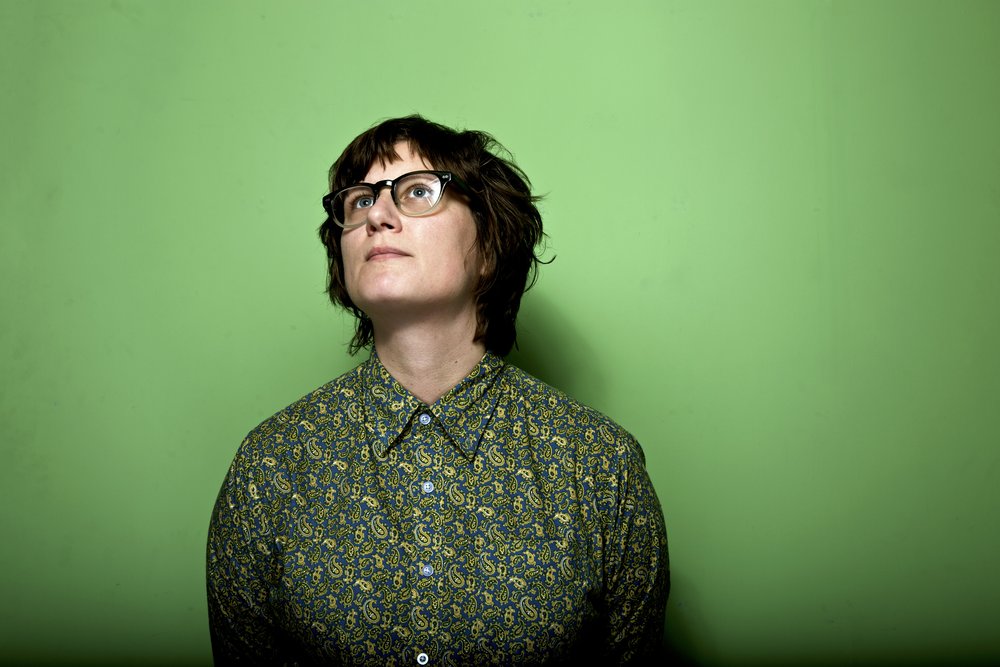 Folk Phenomena is boldly stepping forward in a new direction.
It has taken a diversion at the shady looking garage, ignoring the handwritten warnings of snakes and alligators, and has parked up near the bayou feeling a little hot under the collar.. and with good reason, we are reviewing a Country album! The album in question is Gem Andrew's new album entitled, "North."
Well, it is a Country album.. except Country as it feels situated in an the UK with an urban and slightly briny layer of the coast. This is understandable as in creating this album Gem Andrews is bringing her love of the sea. Well being born in Liverpool and then raised in Newcastle, you would certainly hope there is a love there (or life has dealt her a very salty deck of low cards). It's not that there are many references to rugged sailors of such like, but its a bit like when someone points out there is some citrus taste in your pale ale.. it's a large part of the makeup, character and flavour but not everyone is too worried about the finer details. With this spinning disc of metal, the sea creates part of the atmosphere that enters the boat of Gem Andrews; mind. It is in the background of the album making it an interesting beast indeed.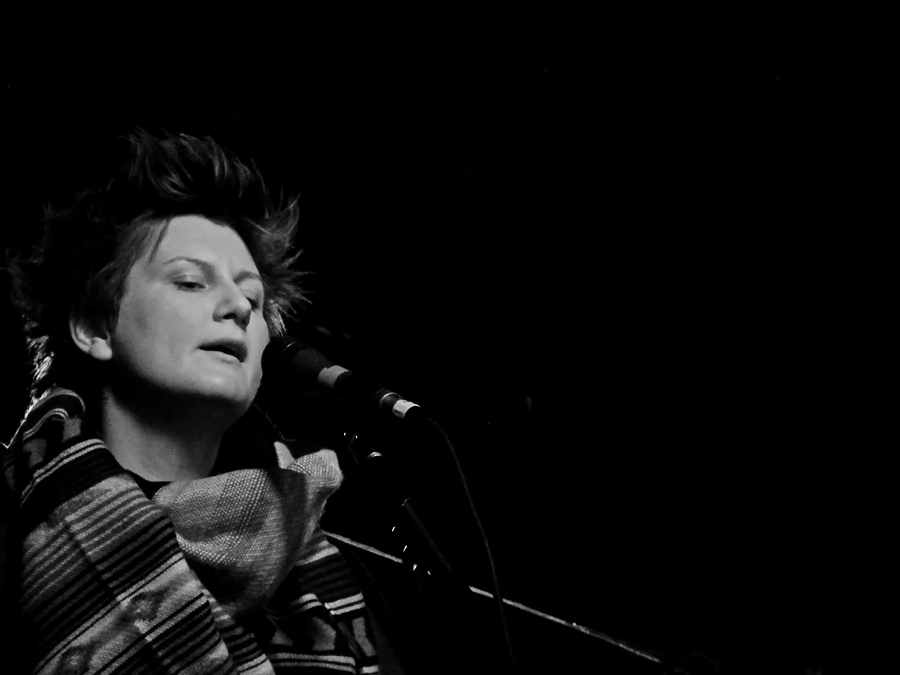 In terms of character, this is a an airy, sometimes speedy but always heartfelt album. Picture it maybe as a storm of roses rustling leaves down an alleyway of romantic interludes. It could win me over to Country and variations of it as to us it showcases a good variety of sound and character being one moment social realism as in "My Friends in the North"and then at another moment it is the winding river in a forest glade. The shades of emotion in the disc are delightful.
Andrews makes some good brush strokes on society, inequality and the modern experience as she performs. Truly she finds the seat and heart of Country's consciousness in the UK's suburbia within the disc. It's musical brightness contrasts with the ugly reality of living with difficulties be it poverty or health and this contrast collides bringing a complexity to proceedings. In it's darker, angrier moments the album is gritty and feels like we are the fly on the wall in a run-down terrace, next we are in greener pastures and brighter days. What of the tracks?
Opening with "Letter" we get the sense of adventure from the go. Snappy cymbals and sweet, downy fiddle proceeds from this song giving it a swing, and fluid motion. Curiously, it is what some might consider a midpoint song. What I mean is, if it was a part of a film, it would be the bit in an 80s teen rom-com where the protagonist has realised they've acted selfishly and is considering their next move. So in a way it's an introspective start but points to Andrews diving right into the album from a wellspring of inspiration and reaction to maybe not a great time in her life. Performed with such warmth though as the strings are joined by the softly stepping piano, Andrews' voice is a confiding and joyful linchpin through the full course. The track positioning is a somewhat bold but confident move that works really well.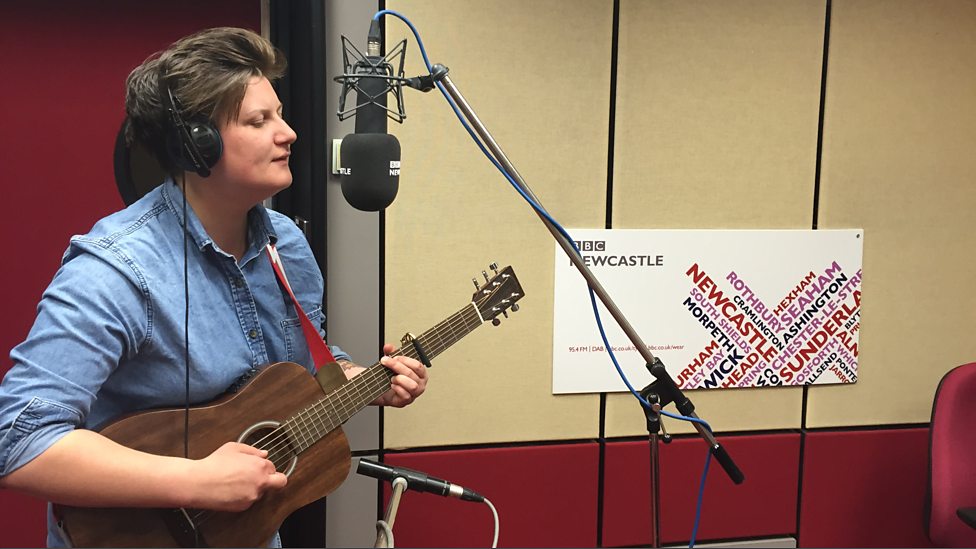 "Sing Your Song" is a grabbing number, one that most expertly deals with the social issues we have mentioned in passing. I know enough about Country to know that social issues, family and domestic issues are high priority as are the topics of these songs here. Andrews paints a picture of a difficult, suffocating situation, "there is violence and quietness.. and eggshells underneath." There are several wonderfully spun lyrics here that entrench the listener even more through the course of difficulties and the subject of the song being taken to the "North… to the sea." It is a fresh, bracing wind, the sense of freedom and the loosening of a tightly knotted anxiety and anguish. It's also an especially melodic track with it's lightly whispering vocal backing, omnipresent violin, and supporting pedal steel. Love it, possibly the best track on the album.
"Lungs" is another good one. It is like one of those huge paintings you see in a museum where there are several details interspersed into a larger scene of belching factories and grey. We are thinkingit remind us of a number of Lowry paintings. This is not to say it is a vicious song, but it captures industrial discontent in a gentle hands-clasping, subtle way. Like a L.S. Lowry, there is a lot going on and Andrews certainly takes a whole society view of problems within it. It does feel rather seated in some of the North-East's difficulties getting the short end of the stick Government-wise (e.g. foodbanks, schools etc.) While the song describes less than ideal situations, it advocates the power of collectivism and what groups of people can do, "Stand up, Stand together, Breathe Deeply." Moody and evocative it rises like a grey vapour creating pretty patterns in the sky.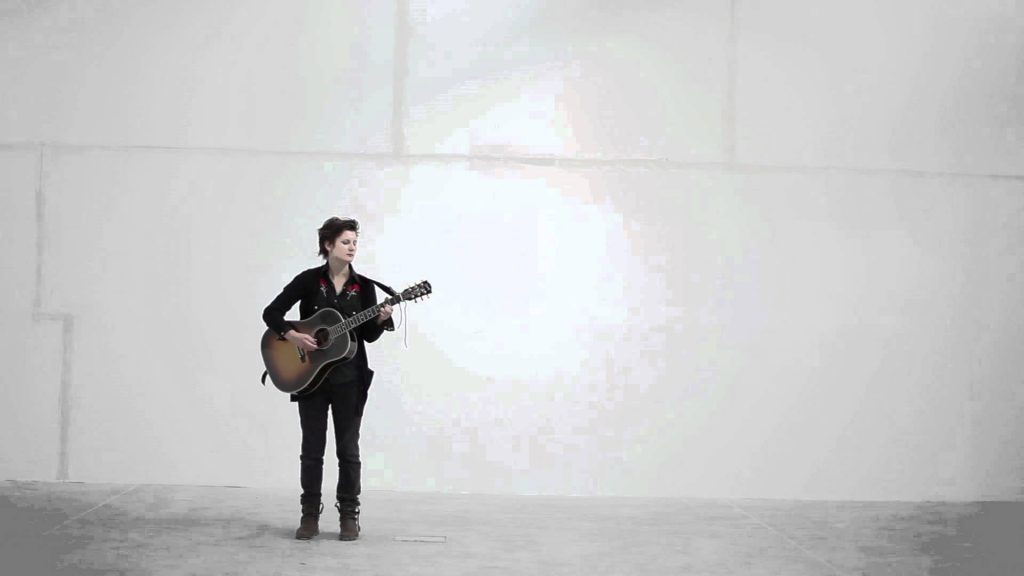 An album for several moods, an impressive array of instruments that really bring the "Old Time" to the UK, and a singer whose voice is flaxen, introspective and joyful;  the whole disc is a waltzer of emotion and social conscience. It almost sounds like Andrews' has pitched up a gazeebo down the banks of the River Tyne and is singing a song of comfort and love for the city. Her voice is like a mirror for the city before a backdrop of people and place.
Quite evocative and situated, we recommend you give this album a go, we give it a thumbs up.
For more information about the artist and purchasing the album, go to www.gemandrews.co.uk
"North" was released in February 2018, recorded at Blank Studies for Market Square Music by Ross Lewis.