Welcome to Folk Phenomena, the Sheffield-based Imaginarium for all things Folk, theatre and music.
We are a review website who listens to Folk Music both live and recorded (and often adjacent and other stuff). We are also largely interested in theatre and film particular when it has a basis in the weird, fable and allegory, and we write about all these things in a relatively long-form format.
Our emphasis is on feeling, experience and the emotion of works, i.e. the phenomena that presents itself to us. Despite having heard an awful lot of folk music, we stray more towards trying to explain why you might like what you hear rather than giving cliff notes on technique.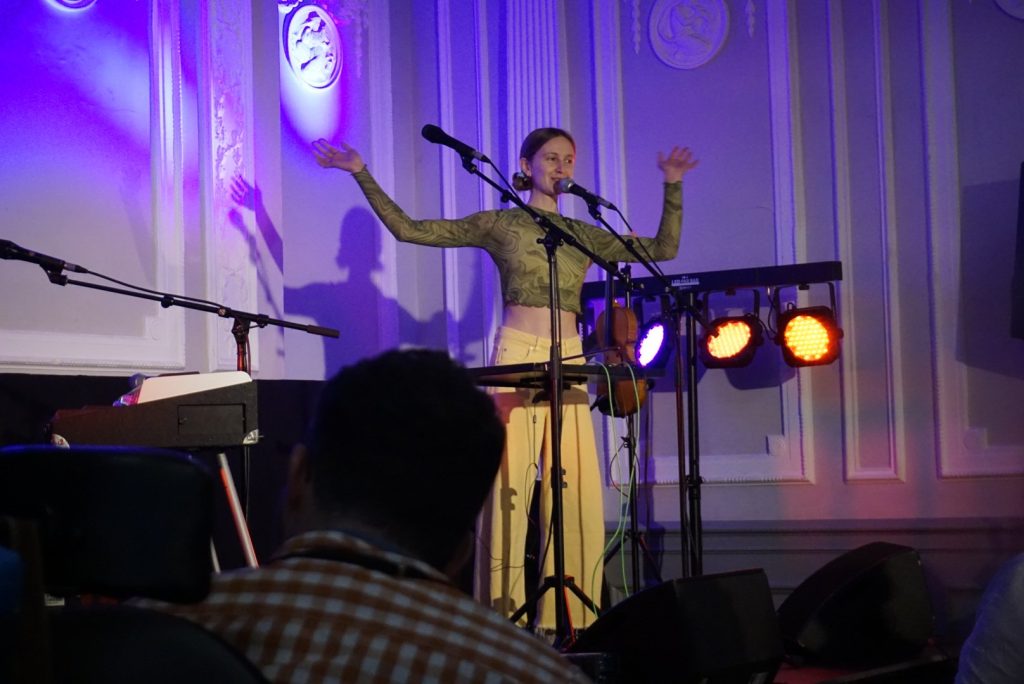 We hope you are all well and fine, we have recently been to the Derby Folk Weekend and saw a great gig of electro-folk at Bishops House, Sheffield. Find the reviews of the incredible array of artists involved in these things below:
Please bear with us while our front page has a overhaul. We already write about horror and spooky theatre, but we are looking to spread our wings into horror, particularly folk horror film and we need to rearrange things to make this more accessible.As a sample, will post our new horror article below.
In the meantime, look below the line or click the top right for for our recent folk music and gig reviews, and if you need to email us, just click our "About" Button at the top!
If you have a hankering for writing for us then please get in contact at reviewer@folk-phenomena.co.uk
Thank you,
Peter
---