Interview – Kathryn Williams
Alongside our diligent reviewing partners "Last Night I Dream of.." we have the exception pleasure of bringing you a series of interviews with folk and roots artists coming to the jewel of West Yorkshire, Hebden Bridge ahead of the Hebden Bridge Folk Roots Festival (running from 10 to 12 May)
Our first interview is with folk/singer-songwriting superstar "Kathryn Williams" who is a headline at the upcoming event.
We remember hearing Kathryn Williams when we first dedicated to writing about folk. I remember tracking down a large number of her albums and doing a big bulk purchase. We have several of her albums and are particularly partial to "Crown Electric","The Quickening" and a very soft spot for her cover of "I started a joke" on "Relations" (it comes up in my top-rated songs list quite often!) Cerebral and clever but also breezy and accessible, Kathryn Williams has rated highly in our favourite singer-songwriters long before we moved over to the folk train.
So.. on to the questions!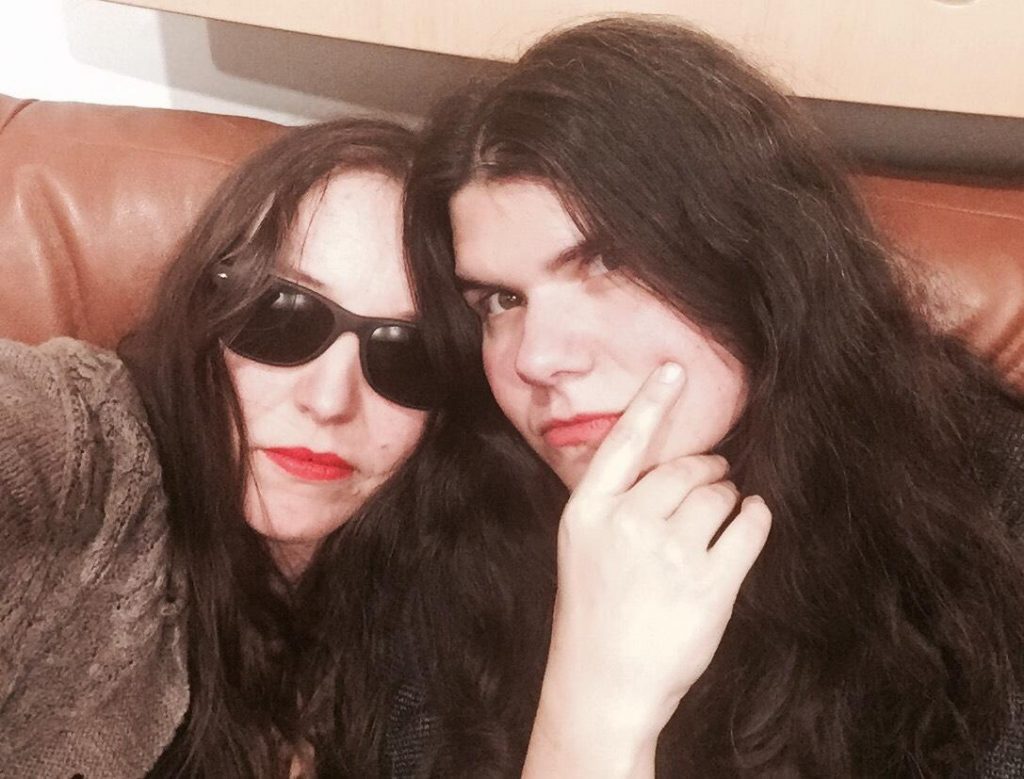 Q. For those who haven't come across you before, please describe you in a few sentences?
It's hard to be asked to describe yourself… overdo it and you look arrogant under do it and you sell yourself short. I'm a bit folky but not folk, I'm a bit poppy but not pop, I'm a bit shy but foul mouthed,.. I am the best friend you'll ever have.
Q. How would you describe your music in five words?
Thoughtful quiet unfolding punk rock.
Q. What inspires you as an artist?
Joy and pain, observing and imagining.
Q. What can audience members expect from your set as part of the Hebden Folk Roots Festival?
A moment of calm in the eye of the storm. Space for their own thoughts, a few laughs x
Q. What's your favourite song to perform as part of your set and why?
I like playing songs people ask for or know even if I've not played them for a while. I like bringing the sea level down to the very quietest it can be.
Q. Who else would you recommend festival goers seeing during the festival?
Michele Stodart. She's my best friend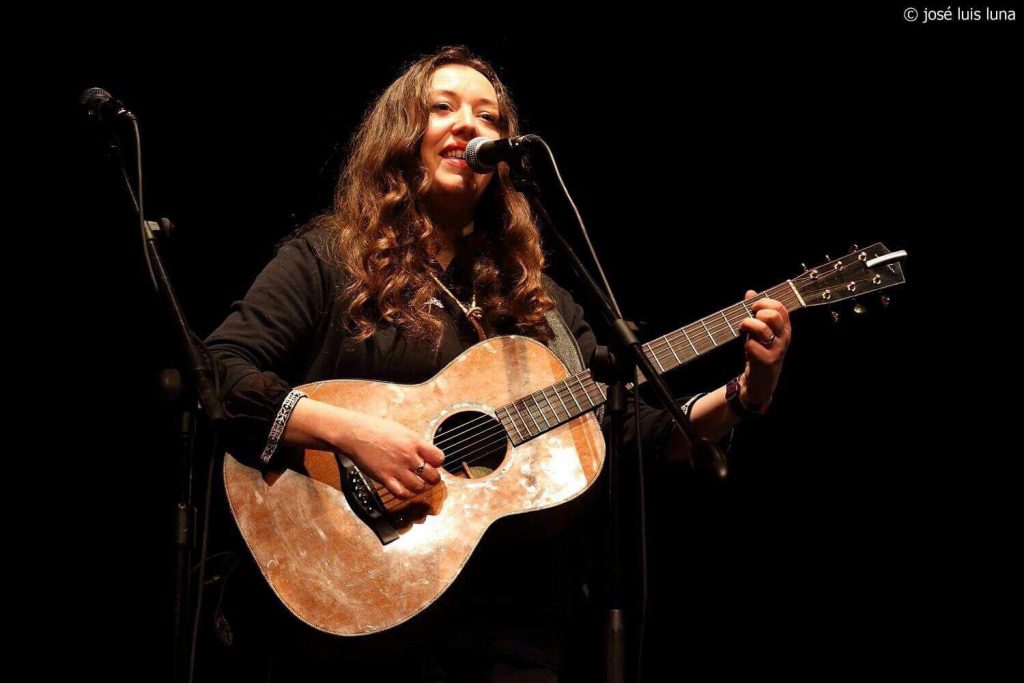 Q. What do you love most about performing on the festival circuit?
To be honest I find it hard. My music is small and fragile. Playing to people who might not have heard of me is good though x
Q. Your last album, Common Ground was arranged to pair alongside the experiences of the main character in Cass Wheeler's "Greatest Hits". How did this differ to your usual writing style and are there any other characters real or fictional you would love to base an album on?
Well I did the album Hypoxia before the Cass Wheeler one. I loved the constraints of looking through a characters eyes, but I'm ready to be free and me again x
Q. You have recorded with many illustrious folk artists over the years. Are there any stories you can share from these collaborations and is there anyone else you would love to work with?
If I told you all my stories, you would never sleep again!

Q. What's coming up next for you as an artist?
I have a 20cd box set coming out with one little Indian ( Bjork label) , I'm working on two new solo albums, an album with Michele Stodart, a collaboration with carol Ann Duffy and writing with other artists!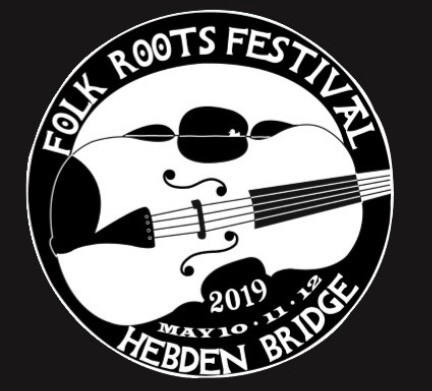 Kathryn Williams will be performing at Hope Baptist Church at 10pm on Saturday 11 May as part of Hebden Bridge Folk Roots Festival. For further information on Kathryn Williams visit https://kathrynwilliams.co.uk. For further information on the Hebden Bridge Folk Roots Festival visit www.hebdenfolkroots.org.
As mentioned, this interview was in partnership with "Last Night I Dreamt Of", a website dedicated to theatre and performing arts. For further information visit http://www.lastnightidreamtof.co.uk/