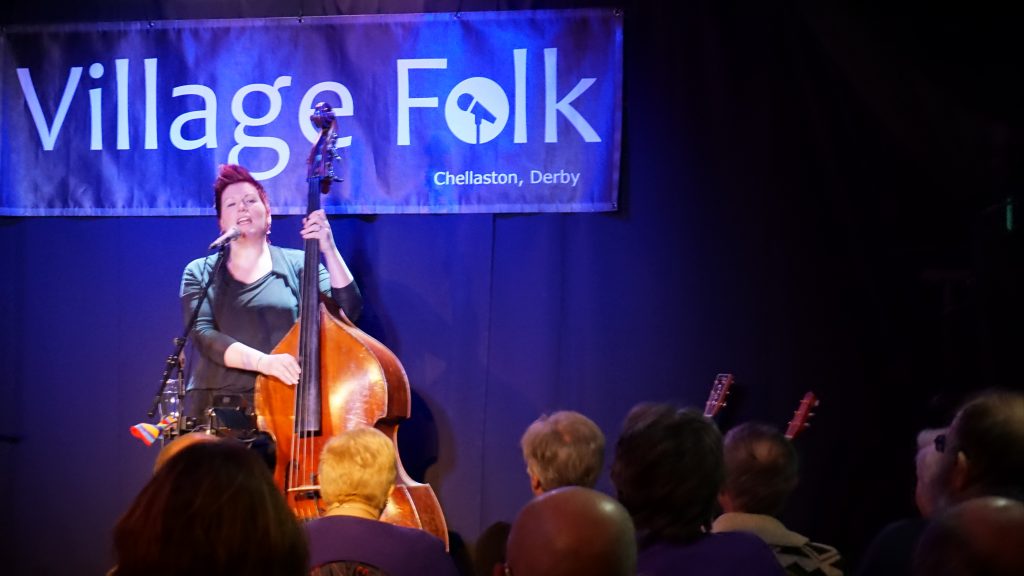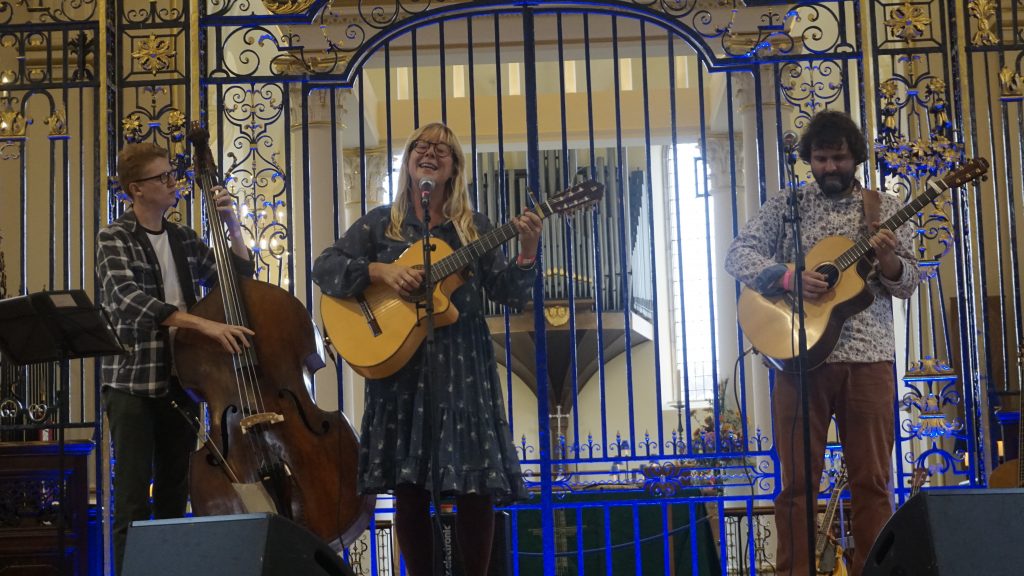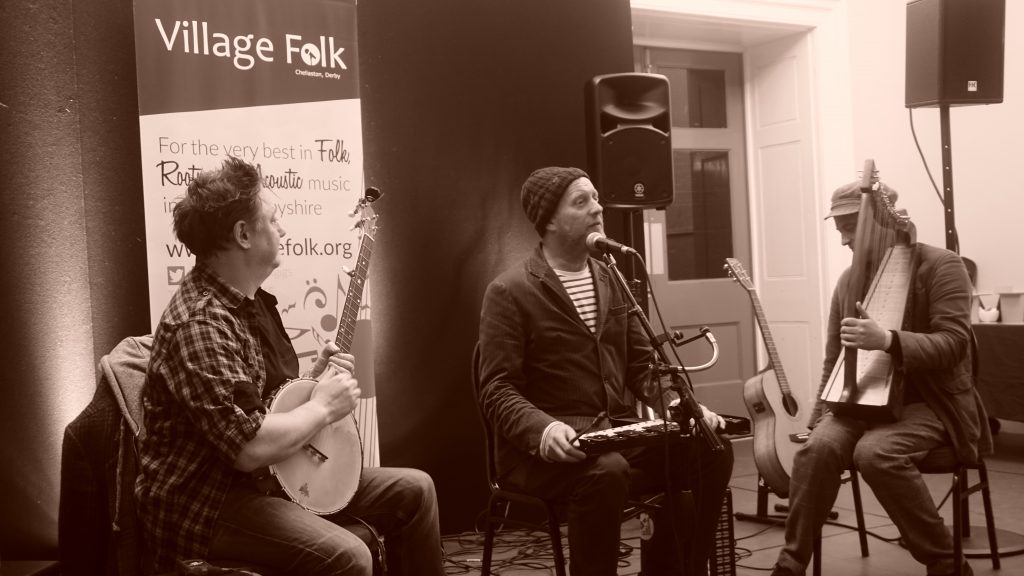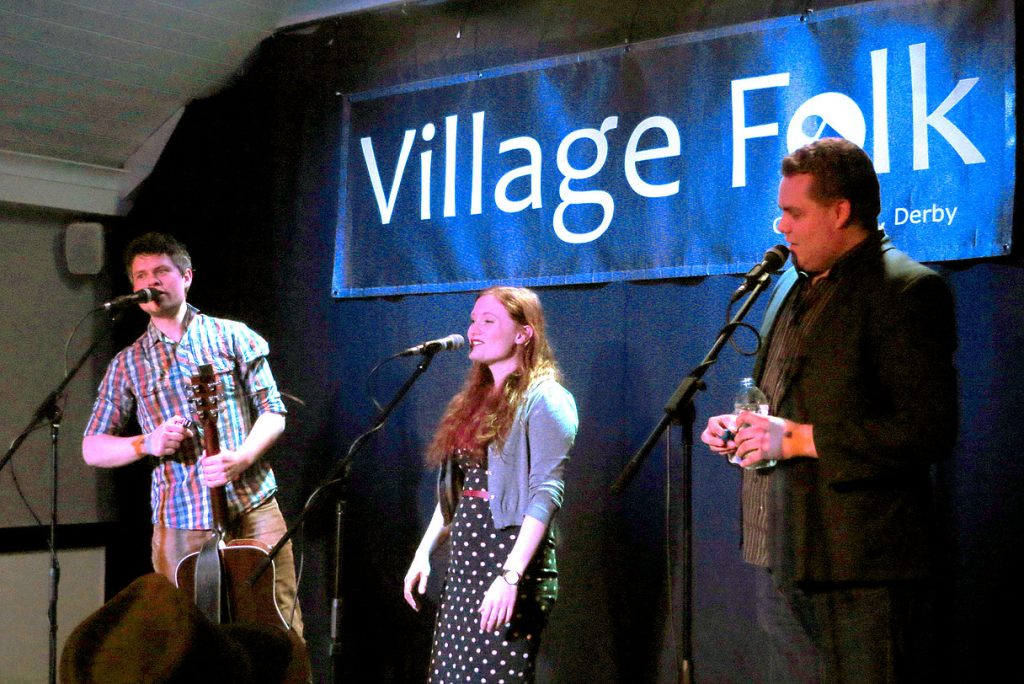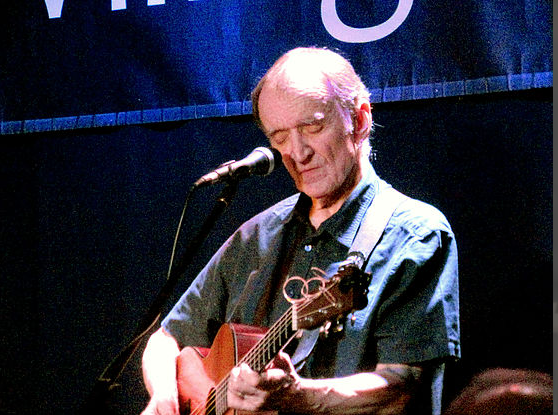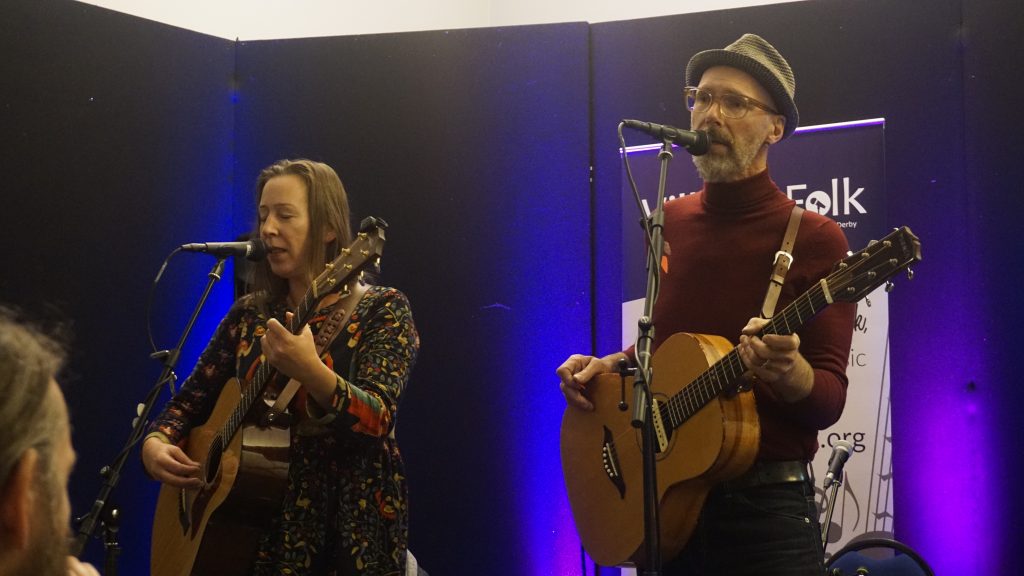 Village Folk (for those not in the know) is an excellent live folk event that takes place at the "Lawns Hotel" in Chellaston, Derbyshire.
Showcasing established, national, local and the odd newcomer to the folk scene, "Village Folk" is a great example of a live music event which welcomes newcomers with open arms.
A family friendly environment with great sound quality, a good selection of drinks and a dedication to making Folk Music work within a difficult live music environment; we recommend them wholeheartedly.
Check out our views below from some of our visits to Village Folk and then check them out yourself at
https://www.villagefolk.org