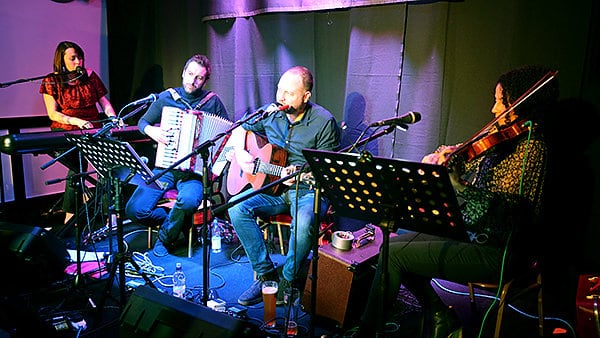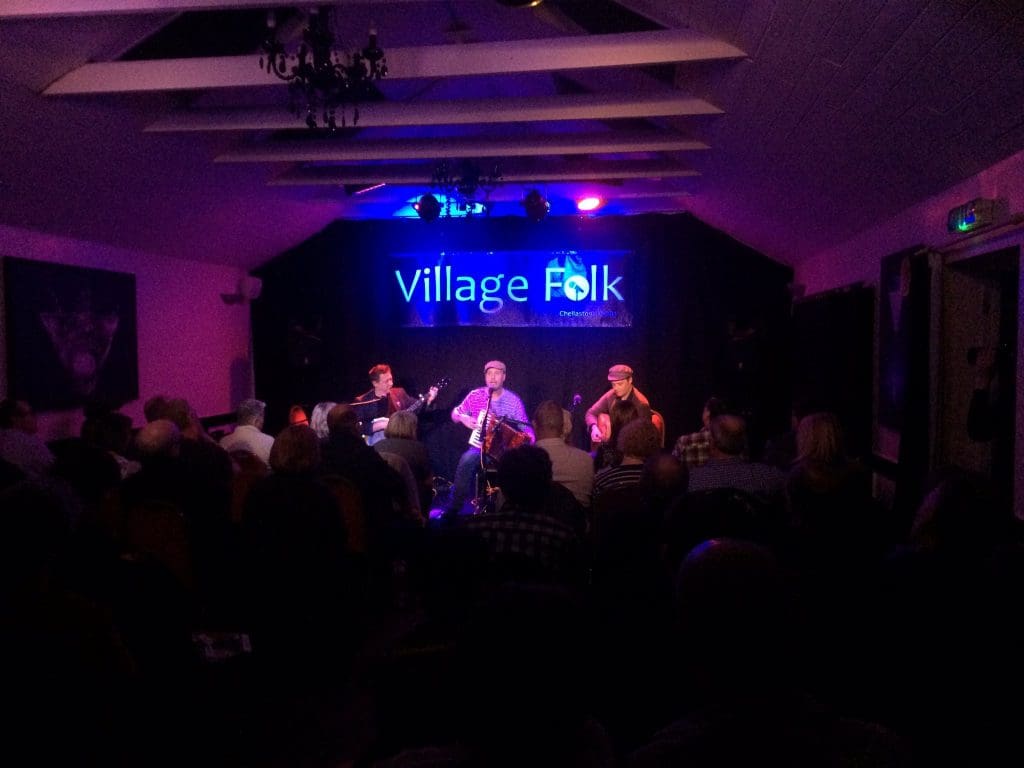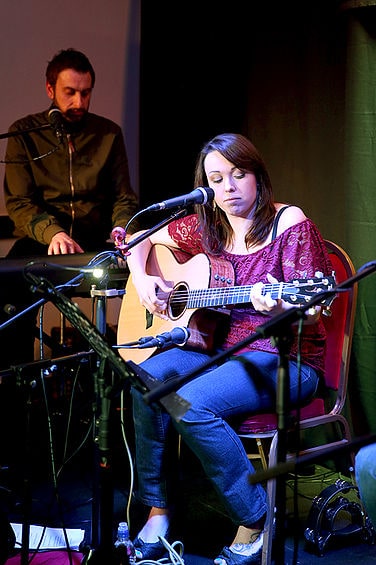 Village Folk is an organisation that puts on live gigs in an intimate and friendly environment at the Lawn Hotel in Chellaston, Derbyshire.
I've had the pleasure of going to see some acts there; it's a fun night that is doing quite well for itself in what can be considered a challenging time for live music.
So this part of the site is currently for posts and thoughts about some of the artists and groups who are appearing at Village Folk in 2017. If this sounds like your kind of thing have a look at the posts, leave your thoughts and check out their website at www.villagefolk.org for details of upcoming shows.