Boo! It's Halloween, Samhain, All Saint's Eve or any other permeation of word to describe this fantastic time of year and to get in the mood I've been listening to some dark folk of time gone by.
The darkness has come and much like the balsamic vinegar that hugs at the bottom of that olive oil starter, the vestiges of our primal minds and lesser selves are cast on to shadows and we look inward (or maybe at innards?) I certainly treat it as a time for reflection, as the veil between the living and the deceased is as they say "at it's thinnest" a quiet stillness descends and the mind races and chases all around.
Folk music notoriously deals with some dark stories, and the selection of tracks that could go here is endless, but when getting in the mood for some introspection I remembered this fairly recent rendition of "The Crow on the Cradle" as performed by Lady Maisery for their album "Mayday" in 2013.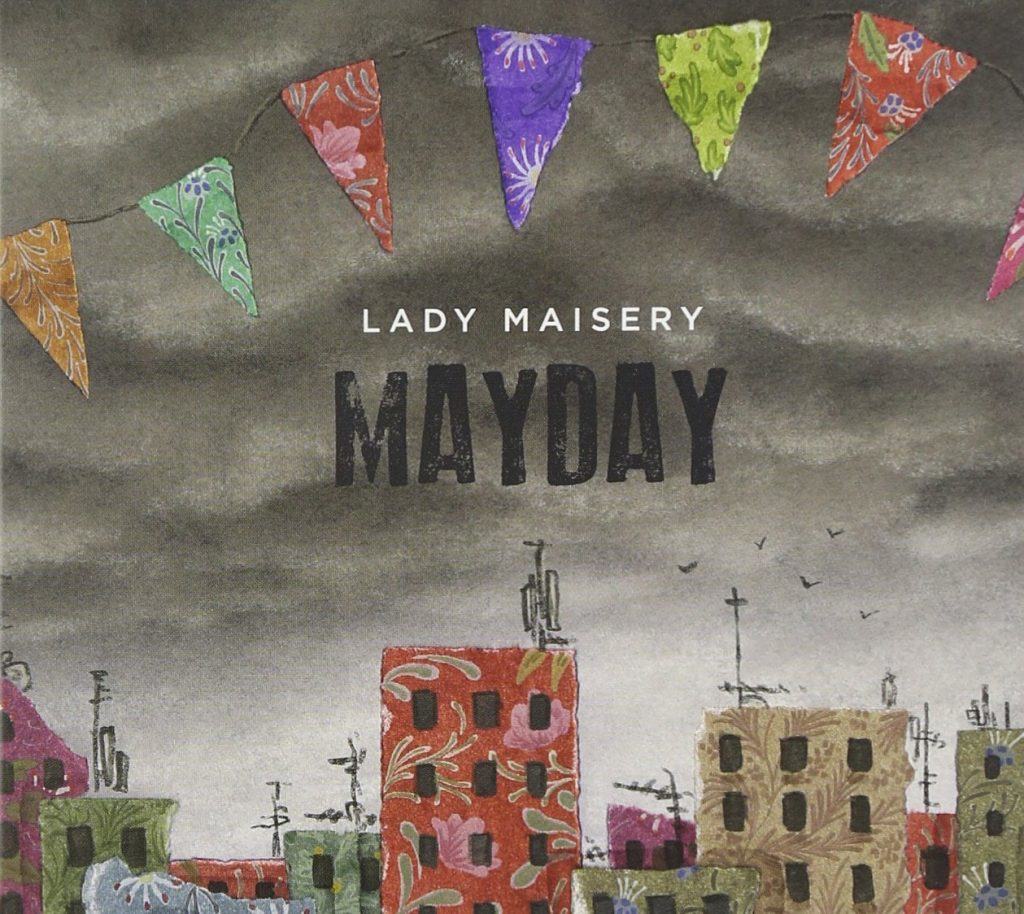 Why this song? Well.. it appeals to our childhoods. Part of the song is the nursery rhyme "Little Boy Blue" (Roud 11318) which certainly harkens to the mysteriousness of youth, particularly being young in the depths of history as a hard sometimes cruel place. Also.. its a crow! The image of the crow as a dismal, tormenting creature is in our collective consciousness, Poe's influences of "The Raven" certainly have not diminished. Even without reading writer Sydney Carter's lyrics as psychological references to the Cold War, there are awful images within which dance around our minds like terrible omens of things to come and these contrasts to the comforting familiarity of nursery rhymes are jarring to put it mildly. With lyrics such as, "the crow in the cradle, the black and the white, somebody's baby is born for a fight", the idea that the other, a talking doomsayer (a simple crow) has the power to condemn a human being to inescapable fate is incredibly frightening. You can imagine from far history of the chills and fear of the unknown and more powerful entities pulling the strings of an innocent's life.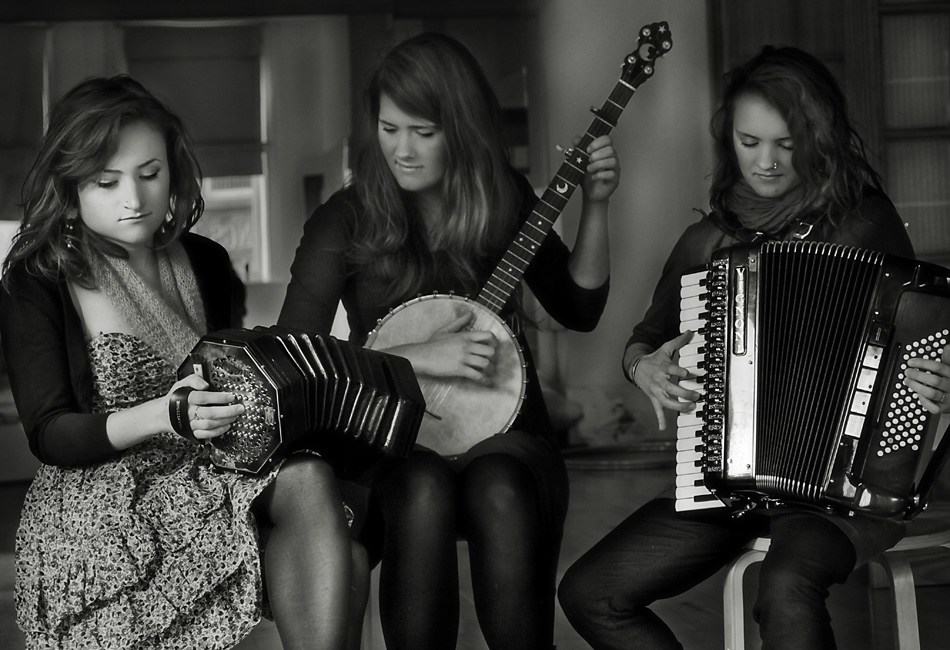 Lady Maisery as always have hauntingly beautiful voices and they like smoothest obsidian and the sharpest of knifes. The light tap of the percussion, the mourning accordion and gentle banjo create an aching, wounding sound that resonates in particular on this darkest of nights tonight.
Give it a listen, let me know if you agree. Have a great Halloween!
Mayday is available from Rootbeat Records website here, check out this track and others (including Lady Maisery's new album, "Cycle" on their website here.