HEBDEN FOLK ROOTS FESTIVAL 
HEBDEN BRIDGE 12-14 MAY 2017
https://www.hebdenfolkroots.org/
How are things going with everyone?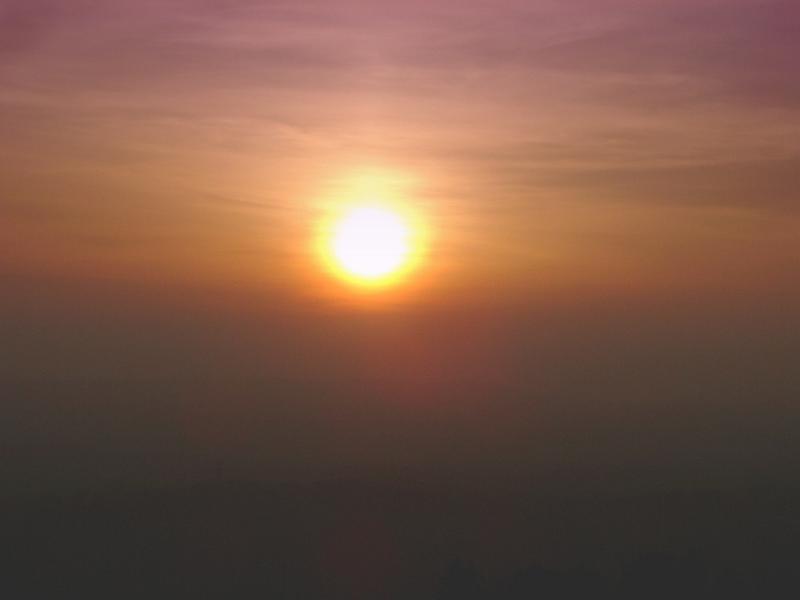 Things are going splendidly well here in Sheffield. The sun hasn't fully retreated, life is certainly stirring and festival season is well and truly kicking off.
I wanted to write something  to make you aware of a festival, this  weekend coming (12-14 May) in Hebden Bridge, West Yorkshire
I will be in attendance at Hebden Folk Roots Festival. Surely "Folk and Roots" is a better turn of phrase you ask?
No."Folk Roots" makes sense and I will tell you why.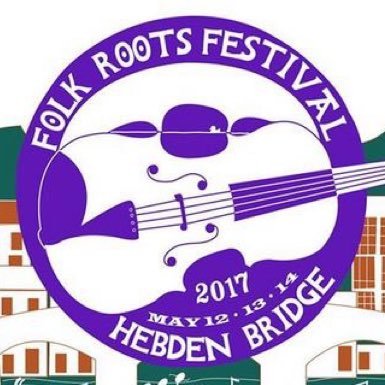 In it's third year, Hebden Bridge opens it's doors (quite literally the whole town's pubs and venues are getting involved) to host a number of artists from across the Folk, Acoustic and Roots musical spectrum. To call it "Folk and Roots" would firstly miss the full range of what's on offer with all the musicians in between (also playing Americana, BlueGrass, Swing- you name it) , and secondly it wouldn't do justice to the sheer volume of singers, storytellers and workshops that are being wonderfully crammed into a lovely, cultural hotspot (I'm thinking recently of Happy Valley as well as older influences on Sylvia Plath and Ted Hughes).
What am I excited for?
Well there are a large number of well-known artists lending their talents to this growing festival. BBC Radio 2 Folk Awards Nominees O'Hooley & Tidow http://ohooleyandtidow.com/will be making an appearance, Sparkly and Rootsy Jess Morgan and the Light Band http://www.jessmorgan.co.uk/will be there riding the crest of their last release "Edison Gloriette" (which I helped crowdfund), and bluegrass heavyweights The Kentucky Cow Tippers http://www.thekentuckycowtippers.com/will also be grazing on the positive vibes in Hebden Bridge.
As mentioned, there is music for everyone. What am I looking forward to in particular?
Bric-a-Brac
As a fan of all things folky and with a keen eye for relatively new performers who are shaping the scene "Bric-a-Brac" with Bella Gaffney is a strong contender for  a group whose set I am hoping to mosey on down to. Having performed at Beverley Folk Festival in the past, they converge from the Midlands and head upwards to delight curt Yorkshiremen and women alike. Looking at their clips from previous performances, I can see energy and enthusiasm and a great double whammy of traditional and modern. Their website is here, see below for a clip.
Plum Hall
Having gained the watchful eye of R2 Magazine and Steve Knightley; Plum Hall are an intriguing duo to consider. Looking at some of their previous performances (clip below from Moonbeams Festival where they cover "All I have To Do Is Dream") I am feeling it will be a warm, rather inclusive atmosphere they will bring to Hebden Bridge. Will there be a log fire and will there be lots of ale? Probably, and the time goes swimmingly when there are good tunes to be heard. http://www.plumhall.co.uk/
Debs Newbold
I am somewhat envious of storytellers. They look cool, they have interesting tales to tell and they bring a certain air of enchantment wherever they go. I am envious in particular because often they make it look easy (and I know it's not). From what I can tell, Debs Newbold has gathered much acclaim from her work. Like a shell collector who unearths known beautiful objects she thus arranges these known wonders (Macbeth, King Lear) and some original works and sells out vast, opulent rooms full of people (including at Hay Festival). Not only this there is some prestige here, she is also an education consultant for Shakespeare's Globe after all and was ranked one of the top five acts of Towersley Festival. Why would I want to see the cat, when I can see the cream that the cat desires? Does that make sense? No, but this promises to be a good show. http://www.debsnewbold.com/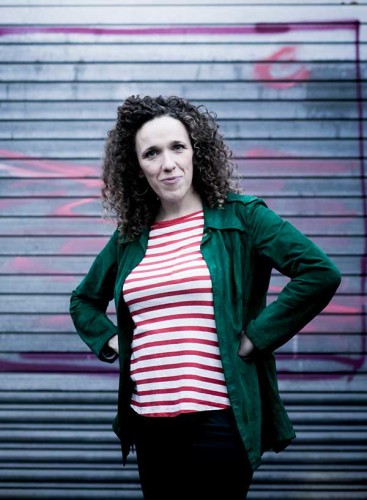 Ghost Walk: 'Beyond the Veil of Calderdale'
Ghost walks are the best. Be it the quiet considered ramble through the cobblestone streets in York (where you often end up in a spooky pub at the end) or the father metropolitan, youthful and nerve wracking experience of a student ghost walk in Edinburgh (where you get things thrown at you and student actors jumping out of bins when you least expect); there is indeed something for everyone. I love connecting with a place with history and where myth and superstition overlap. I wonder if there will be a Thriller Dance to be had alongside the jigs and Morris there will be there? http://www.ursulaholdengill.com/storytelling/beyond-the-veil-of-calderdale-ghost-walk/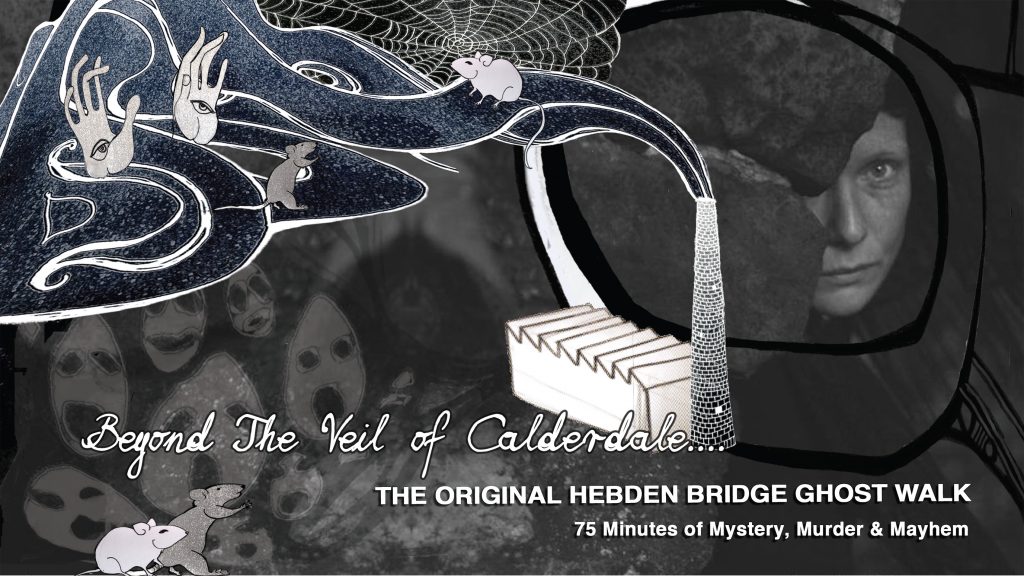 A very small sample indeed of the kinds of things happening. There are no end of other genres being covered including Rockabilly, Klemer, Swing, Barbershop.. check out the artist page https://www.hebdenfolkroots.org/artists
There are also Singing Workshops, a huge number of Dance Workshops and even a Clown Workshop (I am afraid of clowns but this guy seems nice!) 
Striving to keep a lot local and celebrate this area, I think the curator for HEBDEN BRIDGE FOLK ROOTS, Brian Toberman  sums it up best:
 "The committee has created a festival, I as a musician would love to be at, we are lucky to have the amazing talent on our doorstep. The Hebden Folk Roots Festival brings people and music together and celebrates our local community, it is always good to give something back to our lovely town and bring a smile to people's faces. We work closely with all local people, musicians and businesses to create a people's festival."  
All-In-All
It will be good to see you there! There are a lot of venues, a lot of spaces and an awful lot of musical acts. It's child-friendly too and promises to be a compelling weekend.
I will be there for the full weekend, if you see me there give me a shout and lets compare notes on what is happening!
I will also be providing shoutouts, and reminders about events and artists who are appearing, so follow me @folkphenomena on Twitter so you know who is on, playing what, where and when.
Go the website for details on pricing, accommodation and the possibility of camping.
https://www.hebdenfolkroots.org/
Hope to see you this weekend!
Peter