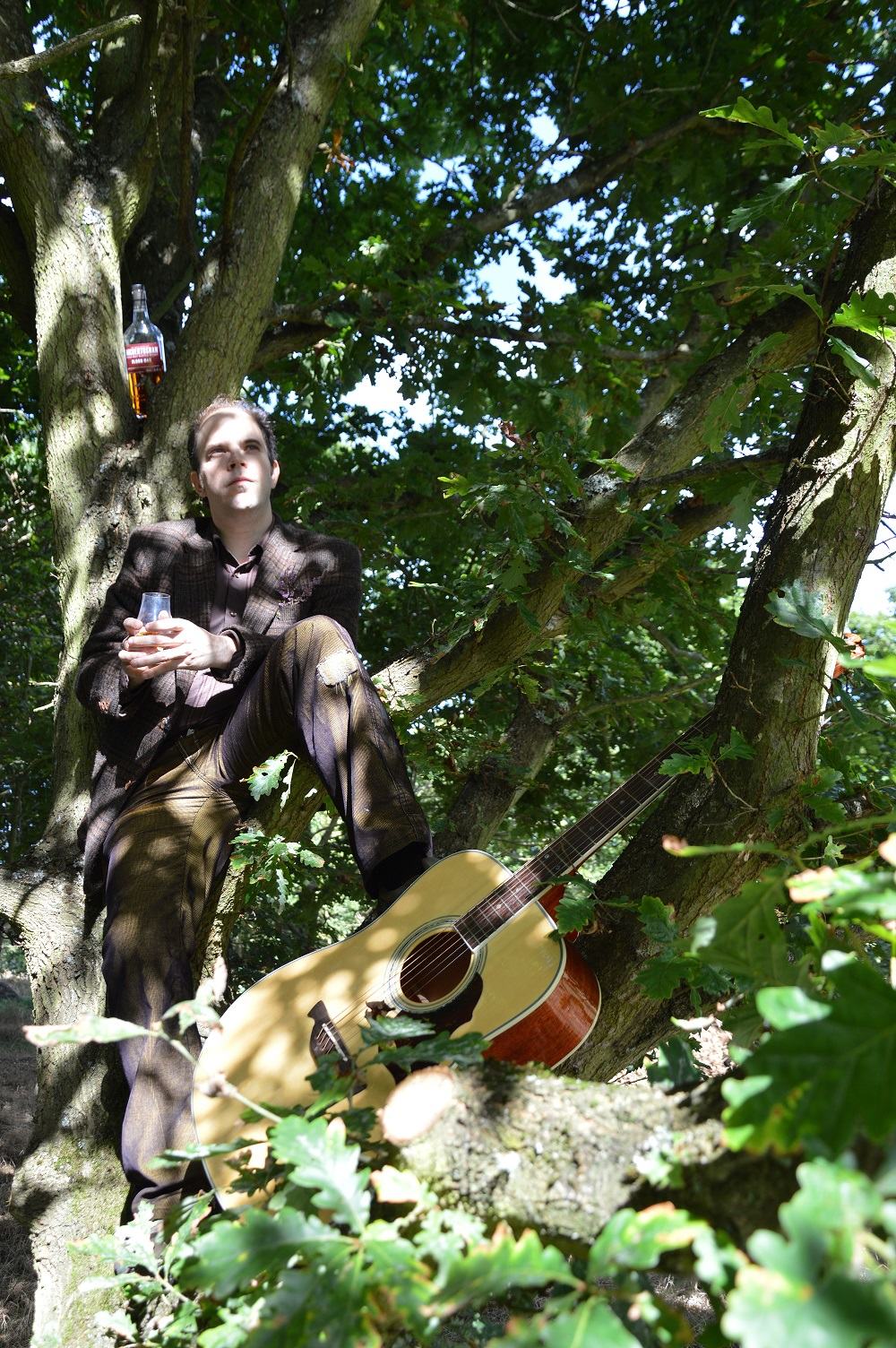 Welcome to Folk Phenomena
Folk Phenomena is a website dedicated to all things folk; be it folk music, festivals, theatre, storytelling or lore.
My aim is to listen to, feel and explore this (and other genres) for it's sensory impact.
I accept submissions (electronic or physical) and will also give time to unsigned and people on the start of their musical journey too.
I also specialise in Social Media publicity at festivals using Twitter, Facebook, Instagram and recently live streaming to let the world know what you are doing.
Other than that, enjoy yourself, and any questions/feedback, just let me know!
LATEST CD REVIEW
"If you like a little romance in your life and you like a little more in your traditional repertoire then "Changeable Heart" is a good purchase."
FESTIVALS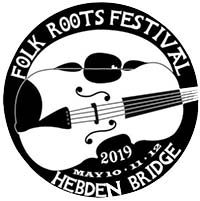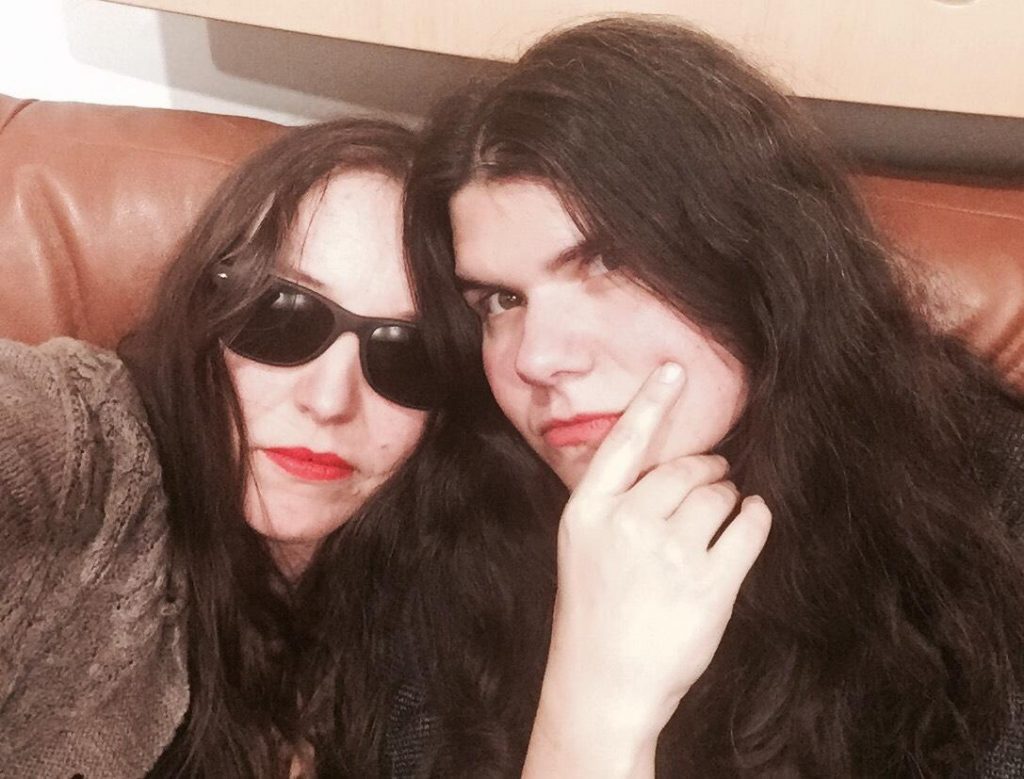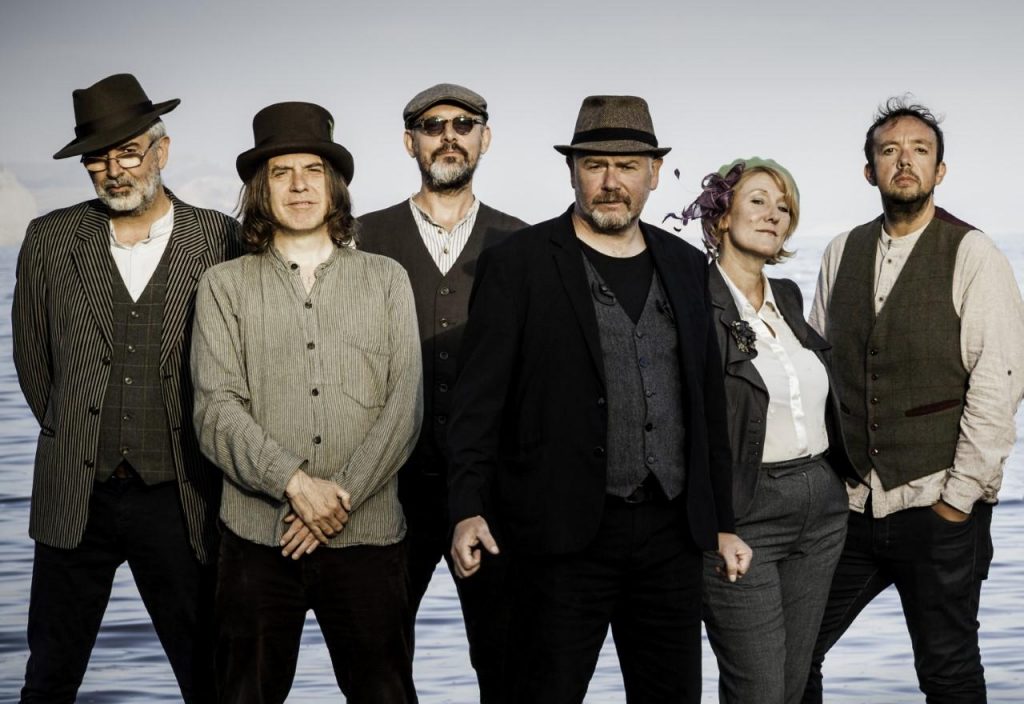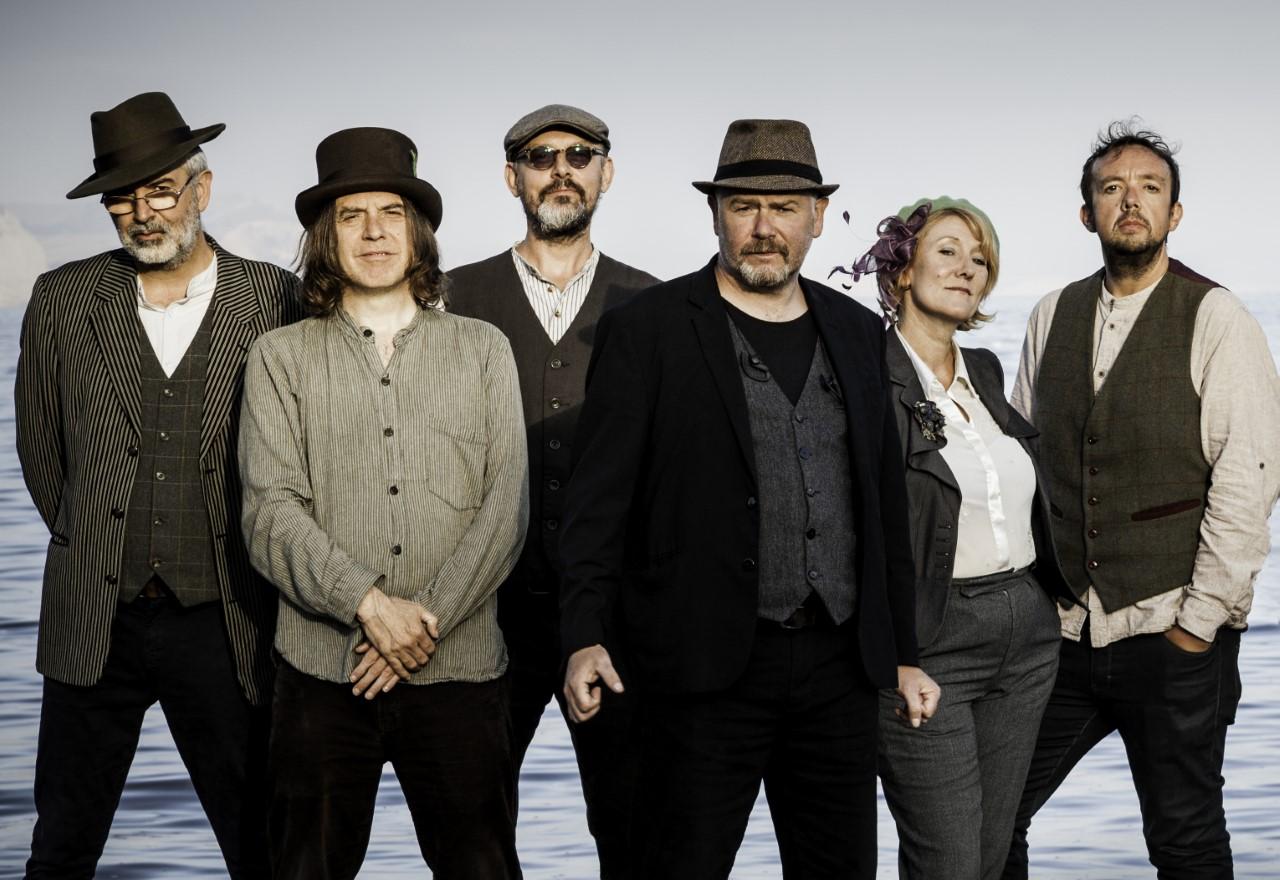 HEBDEN BRIDGE FOLK ROOTS FESTIVAL 2019- THE INTERVIEWS
Ahead of Hebden Bridge's "Folk Roots Festival" in 2019 and alongside Sheffield's theatre review site, "Last Night I Dreamt Of…" we bring you a series of interviews from some of the artists in attendance.

THE VILLAGE FOLK SESSIONS
"Village Folk" is a monthly night run just outside Derby in Chellaston. With some truly great artists appearing, I have the pleasure of being in attendance for many of the events, and would like to share my experiences in this page.
We Support: